Accounting, Financial Audit & Consulting
Le Groupe ACA est composé de quatre cabinets présent à Saint-Tropez, Cogolin, Marseille et Paris, et emploient une quarantaine de personnes
We are an active independent and active member of the « Force d'experts » Network, a key player in the Accounting industry. Our group makes the following promesses:
A profeciency
Reactivity
Availability
Sharing knowledge
We want to be close geographically and personally  from our clients so as to be able to understand and help them the best we can.
As our clients, we are also managing a company. We are understanding your daily gambles.
Constancy
We want to build a long term relationship  with our clients. Thus, build trust.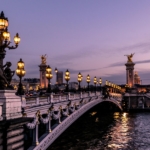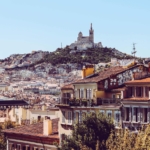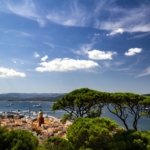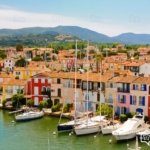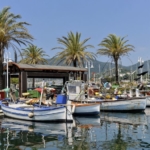 Cabinet Abeille Consultant Associés
Cabinet Michel Aimasso et Associés
Cabinet Michel Aimasso et Associés
40 rue Pascal, 75013 Paris
9 Rue d'Arcole, 13006 Marseille
Cabinet SGCAM
42 rue Papety,

13007

 

Marseille
18 Avenue du Général Leclerc 83990, Saint-Tropez
Square Jean Moulin, 83310 Cogolin
69 Rue Alphonse Daudet 83240 Cavalaire-sur-Mer